Either your business has been established and you need to expend your product categories or you are at the beginning of starting up your career with sale of healthy and nutritious dried fruits, like dried mango, dried jackfruit, dried passion fruit, and other dried tropical fruits and processed nuts, we can cooperate with you.
Our team members are experienced and motivated in developing of recipes, designing labels, and selection of suitable packages. We have been helping several partners with this approach.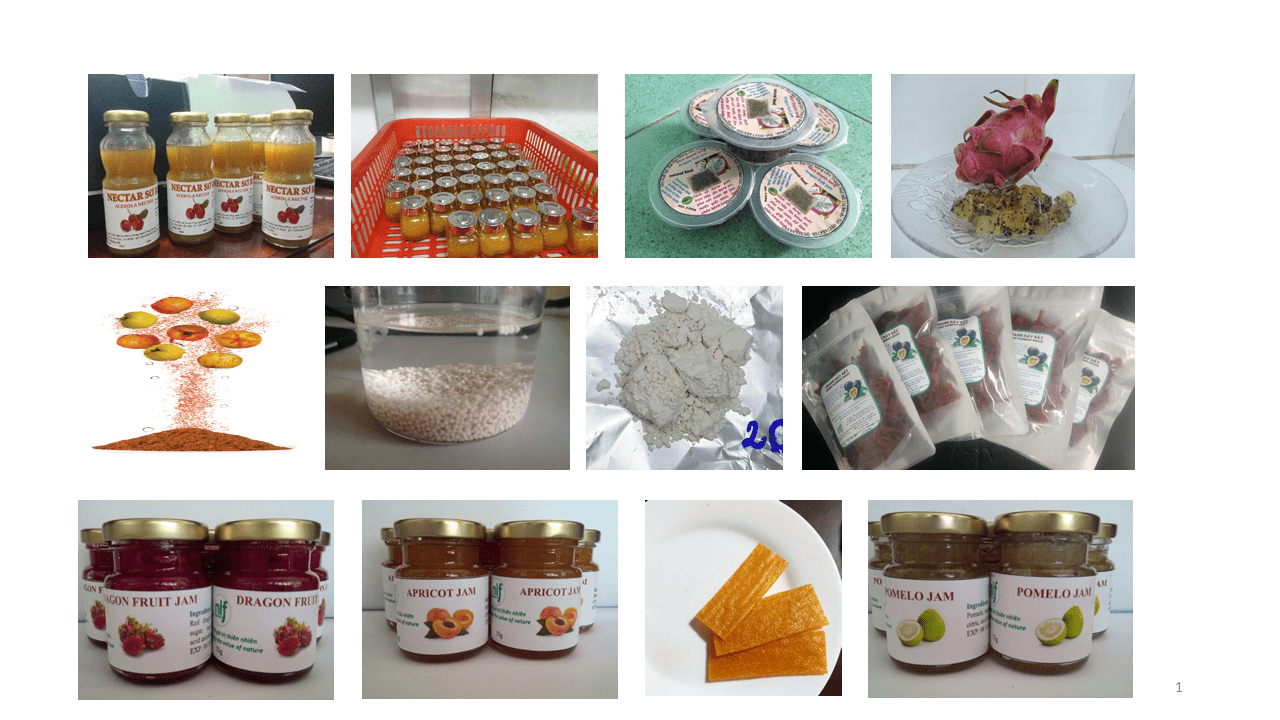 If you are an investors and wish to evaluate the opportunities to invest in fruits, especially, and in food manufacturing, generally, we could support you.